Wednesday, the Team Kentucky Cannabis Committee met for the first time in Pike County for a townhall with Kentucky governor, Andy Beshear.
The group of diverse experts advised Beshear on giving access to medical cannabis to people living in Kentucky.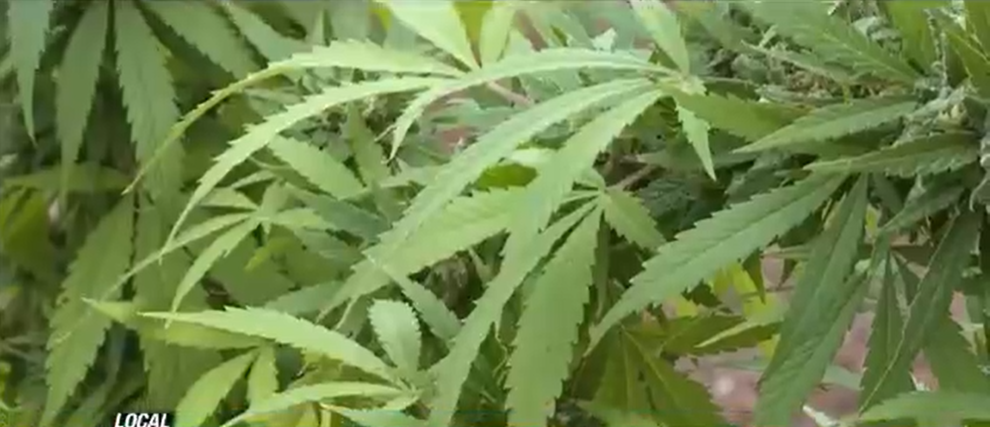 The team says they have a variety of qualified experts from many fields to weigh in on this issue, including criminal justice, advocacy of medical cannabis, healthcare, and law enforcement.
The team's goal is to meet with the public, collect data, and report back to governor Andy Beshear.
The committee is meeting again on July 17 and is looking specifically for public input from Kentuckians on medical marijuana. They are encouraging Kentuckians to either attend an in-person meeting, or submit an online feedback from.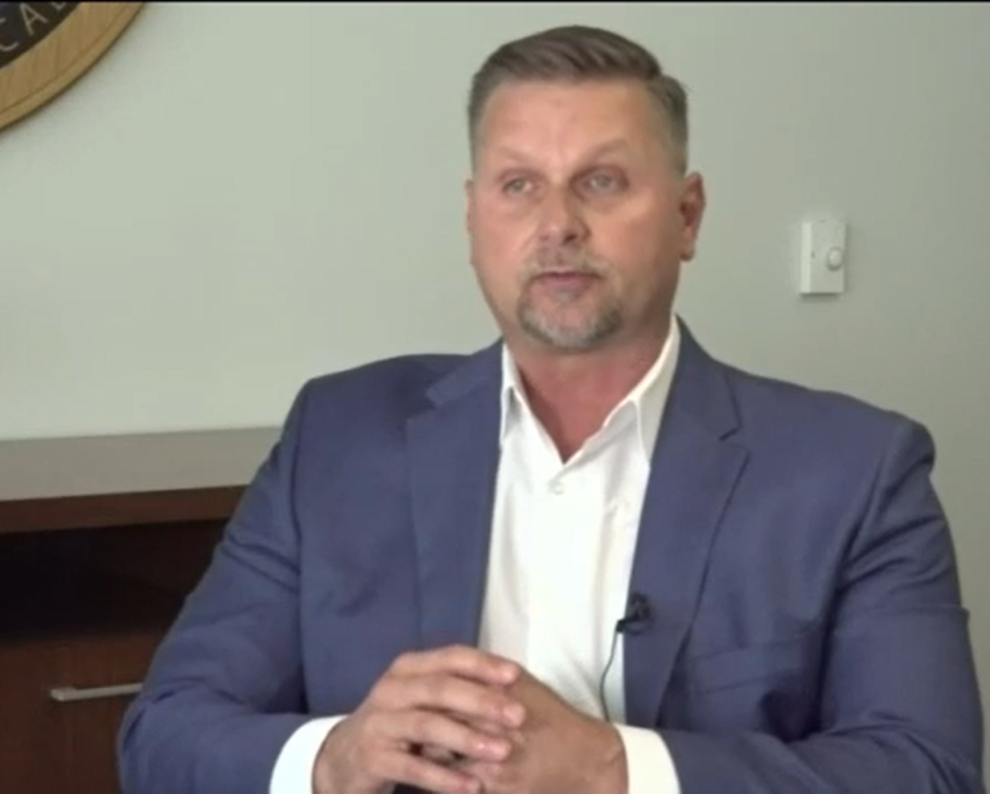 Committee member Ray Perry said that he's seen overwhelming bipartisan support for medical marijuana from "both sides of the aisle."
One committee member and mom, Kristin Wilcox, has been searching for answers since her daughter was diagnosed with Dravet Syndrome at 4-months-old.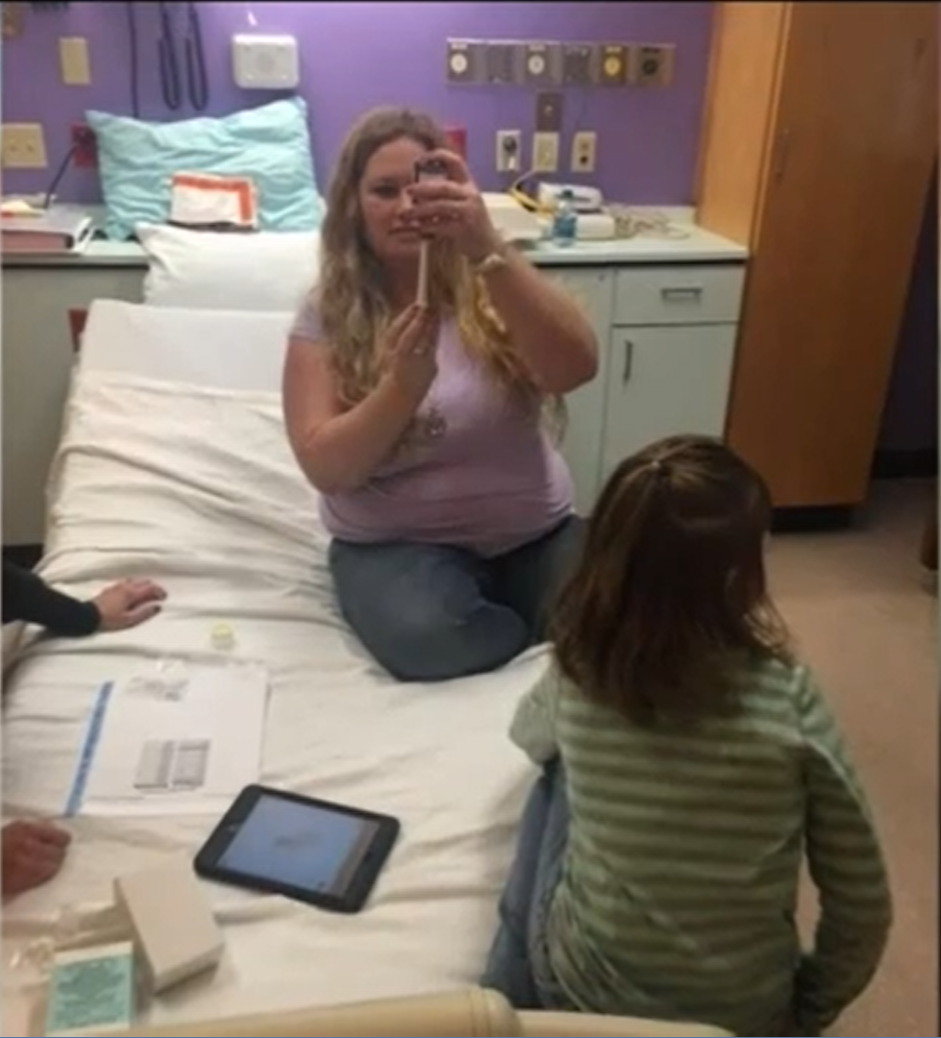 Her daughter's rare and deadly epileptic condition was medication resistant. At the time, doctors had begun researching cannabis. She became an advocate for the alternative medicine.
Kristen said, "There's people all over the state with debilitating conditions, very desperate to find alternative treatments."
Now, Kristin's daughter Shelby is 16-years-old. She's found a form of CBD without THC that has significantly improved her condition.
Topics
#Alternative
#Beauty
#Health Care
#Medicine
#Popular Diets